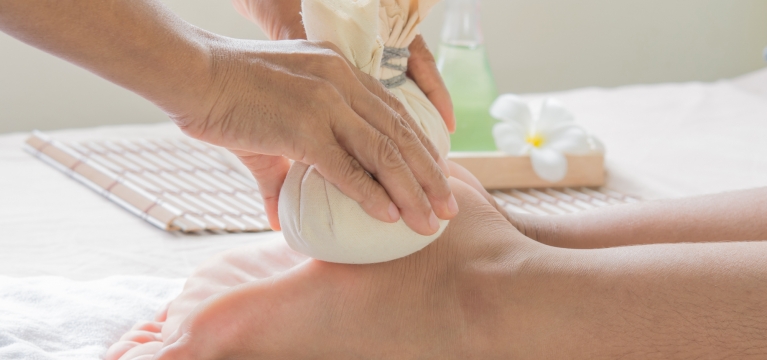 Herbal Poultice
Healing experience combining shiatsu energy points, light stretching, and massage with a warm poultice of therapeutic and aromatic Thai herbs aimed to relieve tension and inflammation in the body while balancing the subtle energies.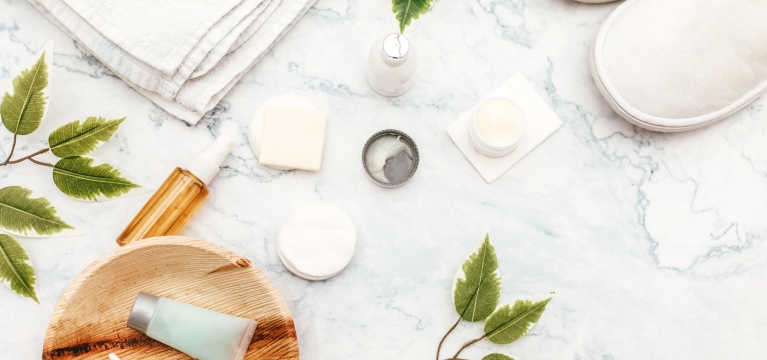 Mystic Inka Ritual
Featuring organic indigenous plants from Peru with healing and nurturing properties that are applied using massage techniques to balance the four elements and energies in the body. This unique ritual helps promote gut health, improve energy, release tension, and contains skin beautifying antioxidants.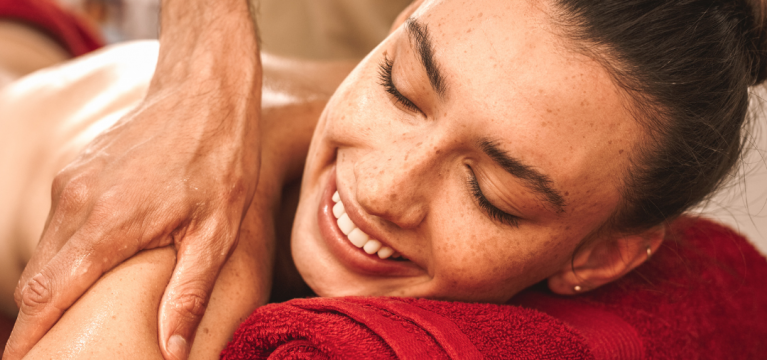 Abhyanga
Flowing and rhythmic massage with individualized dosha balancing oils works on the physical and subtle bodies to bring balance and harmony to all 3 Doshas or energies in the body and mind. 80-minute includes: longer freestyle massage.
Ayurvedic Immersion Ritual
Fully immerse and escape in this amazing mind and body balancing experience. Includes a traditional Abhyanga massage, an Ayurvedic facial massage with kansa wand, balancing foot bowl massage and ends with a Shirodarha.
Shiro-Abhyanga
Full body Abhyanga with dosha-specific oils followed by a Shirodarha and calming scalp massage.
Shirodarha
A stream of warm herbal infused oil is continuously poured over the forehead to quiet the mind. Deeply calming to the entire nervous system and eases stress and tension held around the head and neck.
Shirodarha (Add-On)
Shirodarha can be added on to any massage or body treatment.
Couples Experiences

A time and place set apart, our couples' suite creates a lasting memory. Enjoy side-by-side treatments and complete pampering in total privacy.

Massage & Body Treatments

Experience relaxation, stress management, and therapeutic benefits under the hands of our gifted and caring Colorado Springs massage therapists — all from the luxurious comforts of Strata Spa.

Strata Spa also offers Prenatal Friendly Services.

Barber Services

All treatments and experiences at our spa in Colorado Springs are perfect for men, and are created with the male body, skin, and needs in mind.