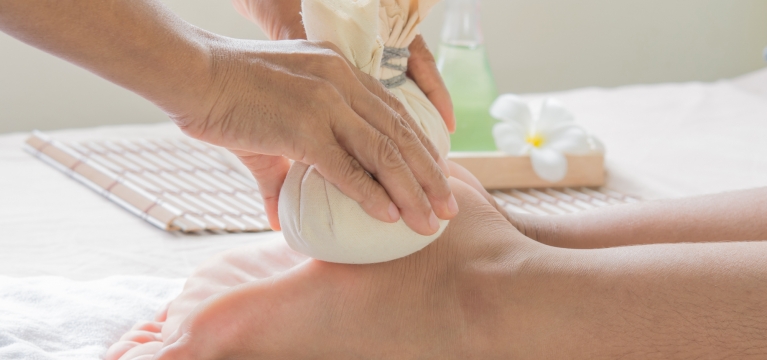 Herbal Poultice
Healing experience combining shiatsu energy points, light stretching, and massage with a warm poultice of therapeutic and aromatic Thai herbs aimed to relieve tension and inflammation in the body while balancing the subtle energies.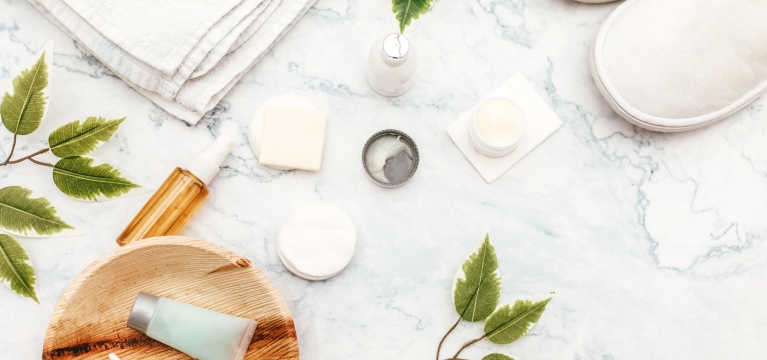 Mystic Inka Ritual
Featuring organic indigenous plants from Peru with healing and nurturing properties that are applied using massage techniques to balance the four elements and energies in the body. This unique ritual helps promote gut health, improve energy, release tension, and contains skin beautifying antioxidants.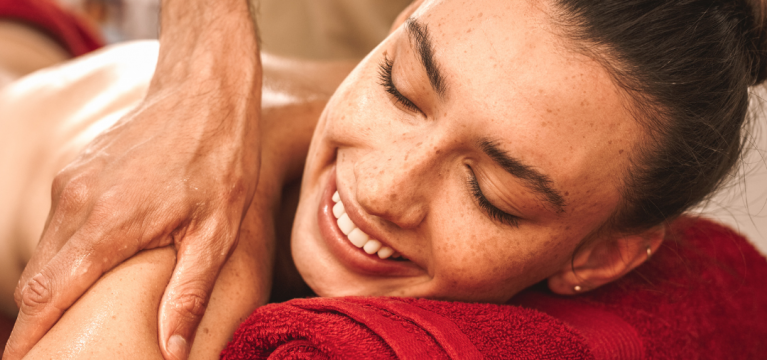 Abhyanga
Flowing and rhythmic massage with individualized dosha balancing oils works on the physical and subtle bodies to bring balance and harmony to all 3 Doshas or energies in the body and mind. 80-minute includes: longer freestyle massage.
Ayurvedic Immersion Ritual
Fully immerse and escape in this amazing mind and body balancing experience. Includes a traditional Abhyanga massage, an Ayurvedic facial massage with kansa wand, balancing foot bowl massage and ends with a Shirodarha.
Shiro-Abhyanga
Full body Abhyanga with dosha-specific oils followed by a Shirodarha and calming scalp massage.
Shirodarha
A stream of warm herbal infused oil is continuously poured over the forehead to quiet the mind. Deeply calming to the entire nervous system and eases stress and tension held around the head and neck.
Shirodarha (Add-On)
Shirodarha can be added on to any massage or body treatment.
Chakra Balancing "Space" Journey
Supports openness and wellbeing by balancing the body's energy centers with an Ayurvedic kansa massage wand, full body massage, the intentional placement of chakra stones, and harmonizing aromatherapy and body oils.
Desert "Fire" Journey
Refreshing treatment that includes a soothing full body massage and features a rejuvenating Ayurvedic kansa massage wand facial massage using a skin calming oil, rose water and antioxidant-rich moisturizer.
Invigorating "Earth" Journey
Uplifting experience featuring a mineralizing full-body scrub, a tailored massage using an energizing massage oil, and a stimulating scalp treatment and massage.
Tranquility "Air" Journey
With the intention to ground and restore, this treatment includes a full body massage with settling Abhyanga moves accompanied by warm and comforting herbal massage oils.
Waves of Beauty "Water" Journey
Relaxing yet enlivening journey featuring a wave-like rocking technique, a flowing full body massage, awakening body scrub, and a purifying foot mask.