Head to toe. Front to back.
Massage therapy is a powerful ally in your wellness regimen. Experience relaxation, stress management, and therapeutic benefits under the hands of our gifted and caring Colorado Springs massage therapists — all from the luxurious comforts of STRATA Spa.
We offer both individual and couples' massages, as well as add-on enhancements like Champagne and chocolate-covered strawberries, to provide the ultimate spa experience.
For your convenience, a 22% service charge is added to the retail value of your services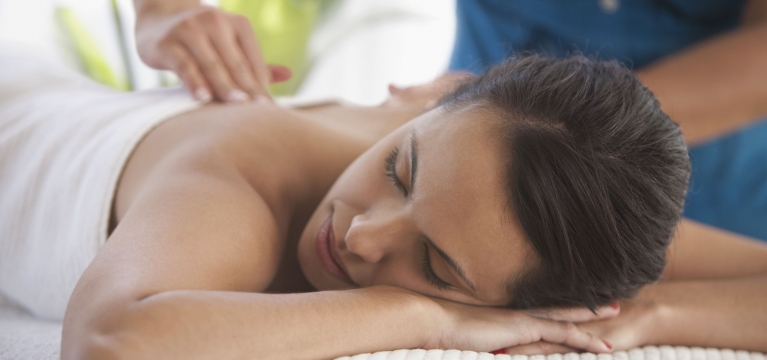 Spa Sampler
A focused approach to tension reduction in up to 2 requested areas of the body.
Prenatal Massage
A nurturing massage specifically for expectant mothers. Not available during 1st trimester, require doctor's note.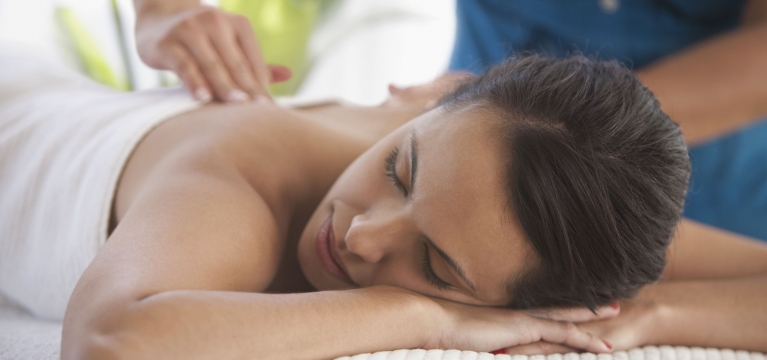 STRATA Signature Massage
Relaxing and personalized massage, can be light, medium or deep pressure
Bamboo Massage
This blissful and innovative massage technique utilizes soothing, warm bamboo canes and rattan stalks of varying shapes and sizes to provide deep tissue therapy.
Himalayan Salt Stone Massage
Himalayan salt stones provide traditional hot stone benefits with 84 vital minerals for skin exfoliation, nourishment, and energy balancing.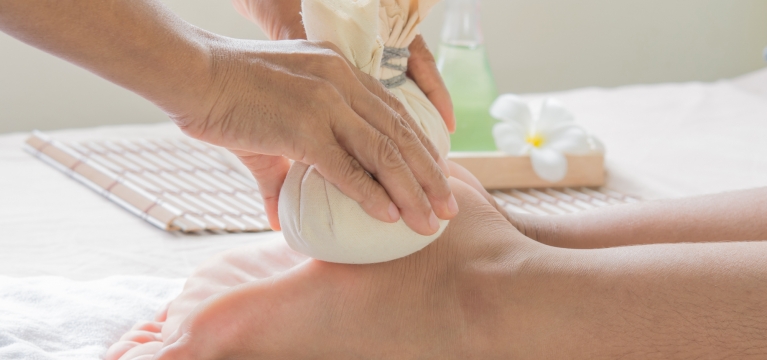 Herbal Poultice Massage
This healing massage experience combines a warm Thai poultice, energy points and light stretching.
Aromatherapy
We offer 3 blends to choose from – Detox, Balance, and Recover
Body Therapies

Designed for lasting results in high and dry Colorado, discover our innovative body therapies.

Dry Floatation Therapy

Unwind in our highly coveted Haslauer Pure Sense Soft Pack Bed as you float weightlessly, cocooned by body temperature warmth, and feel the vibrations of music.

Wellbeing Services

Discover a place of power, healing, and renewal with these uniquely designed offerings for those facing health challenges or are in remission.

Touch Therapy Massages
Touch Therapy Facials
Manual Lymphatic Drainage
General Detoxification

Couples Treatments

A time and place set apart, our couples' suite creates a lasting memory. Enjoy side-by-side treatments and complete pampering in total privacy.

Couples' Treatments
Champagne Enhancements